18/10/2017
In Australia this is what I would call a handbag, a purse, a wallet for a man and lastly wallet for a woman  (from left to right) –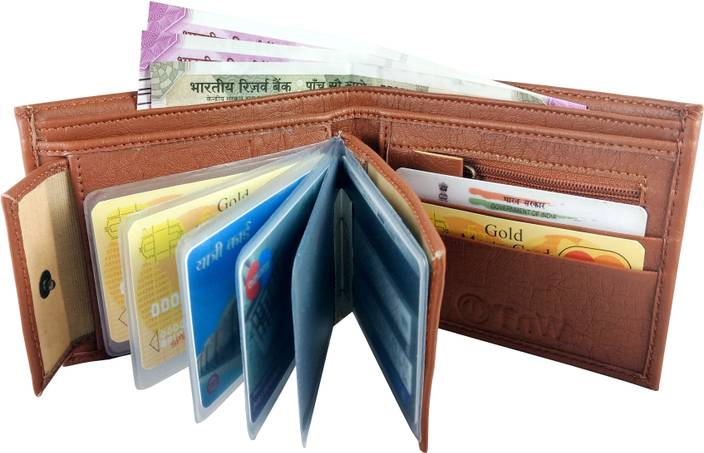 You carry a handbag with all your necessary items and put a purse with your money and cards, in the handbag.  If you don't need to many extras with you, just carry a wallet.  Have I got that explanation correct?
I know that is not the case in all countries and that is confusing.  Why?  Well after this very deep 🙂 discussion I'll show you some paper crafted "handbags" I've made.
I really need to clean out my handbag, there are things at the bottom which haven't seen the light of days for a very long time 🙂   Better go and do that now.
Bye for now,
Lorraine