Yes I'm still on the "shoes" kick, and loving it.
Today I am using the Spellbinder Die "Gents Shoes".  Great dies.
I made a quick and easy gift box and belly band.  The shoes are cut from black mirror card.  Unfortunately my little camera didn't like the shiny surface and the shoes look more bluish.  But they really are black.
Looking at the photos made me realise that I should have taken a black marker and gone around the cut edges so the white core of the card didn't show so much.  I've done that now but too late for the photos.
Supplies:
Black card
DCWV – Jet Black Stack 12 x 12 printed cardstock
Black Mirror Card (I bought mine from Office Works)
Black thin ribbon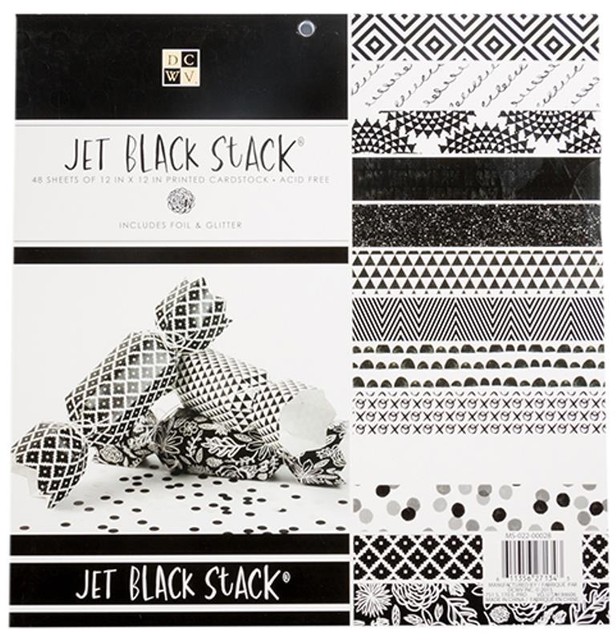 Thanks for popping in today,
Lorraine